Q1 2022

Employee Spotlights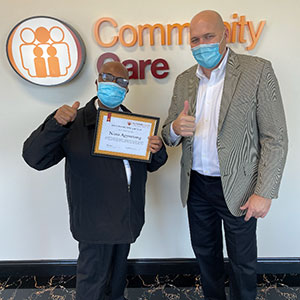 EMPLOYEE SPOTLIGHTS
Click below to read more about Community Care's 2021 Caregiver of the Year award, January's Caregiver of the Month, and January's Healthcare Hero of the month.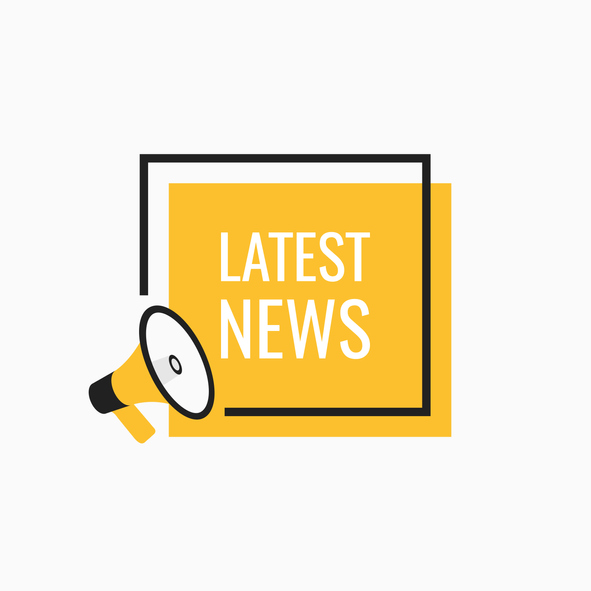 WHAT'S NEW FOR YOU
Annual open enrollment, we are going paperless, Enhanced Performance Management System rollout, and soon to be a new office in Jamaica, Queens.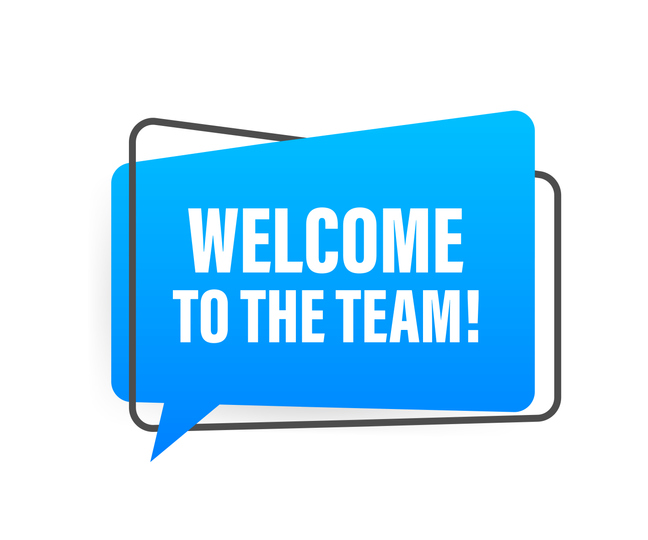 NEW BEGINNINGS AND JOB POSTINGS
Click below to meet new team members and learn about new jobs in Community Care.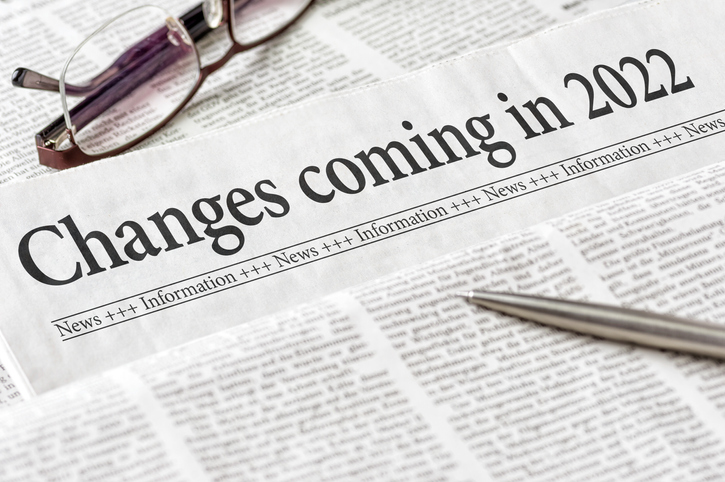 INDUSTRY UPDATES
Read about the NYSDOH COVID-19 Booster Mandate and our rolloutof the 2022 In-Services.
"WE CARE" CULTURE
"We Care." This philosophy is ingrained in our company DNA. We care about our patients, their families, our care givers and our partners. We value, respect, support and appreciate our caregivers. We take care of the people who take care of our clients. Our goal is to be the employer of choice in the home health care industry.